Idan and I made a kids' picture book: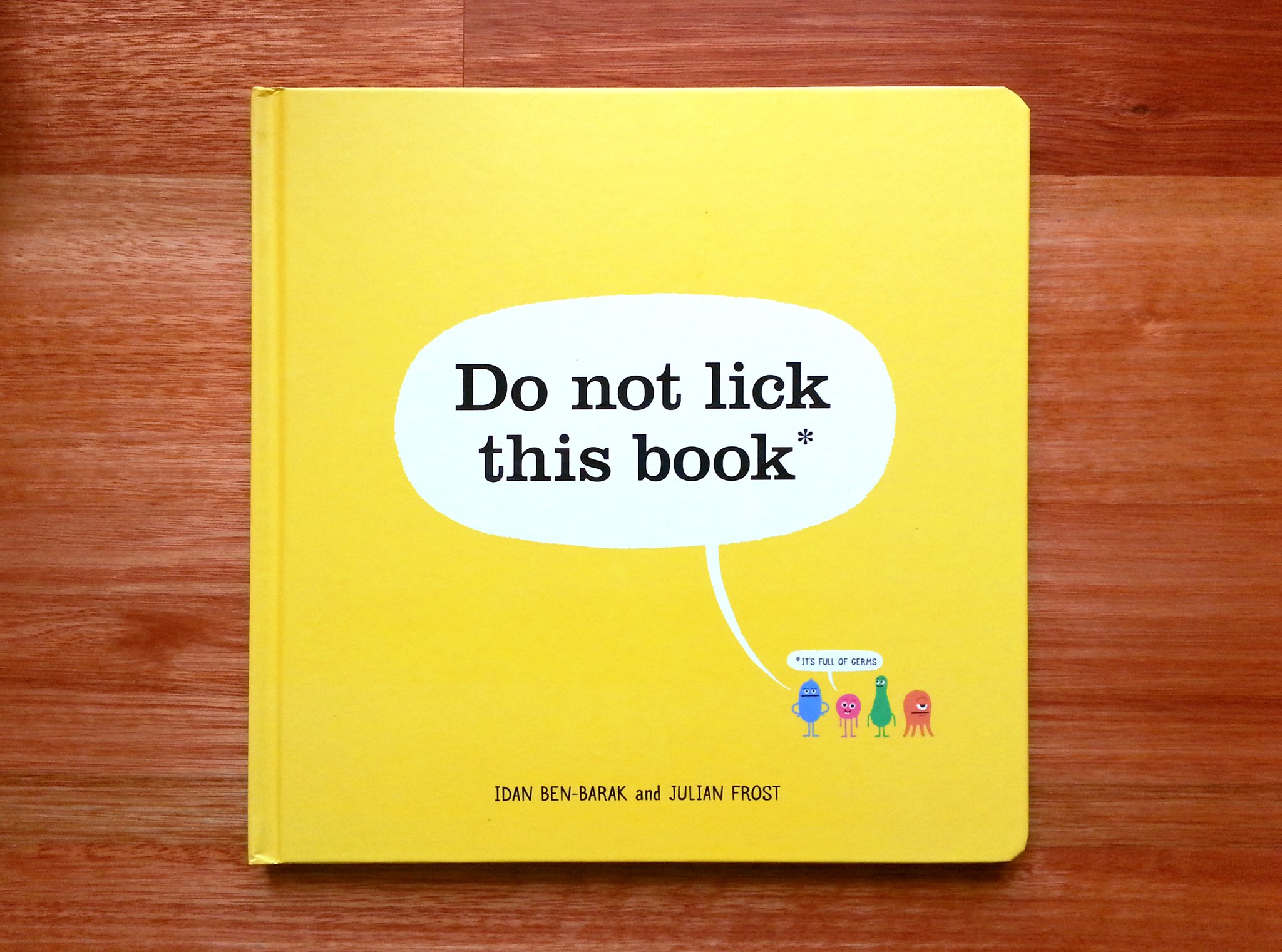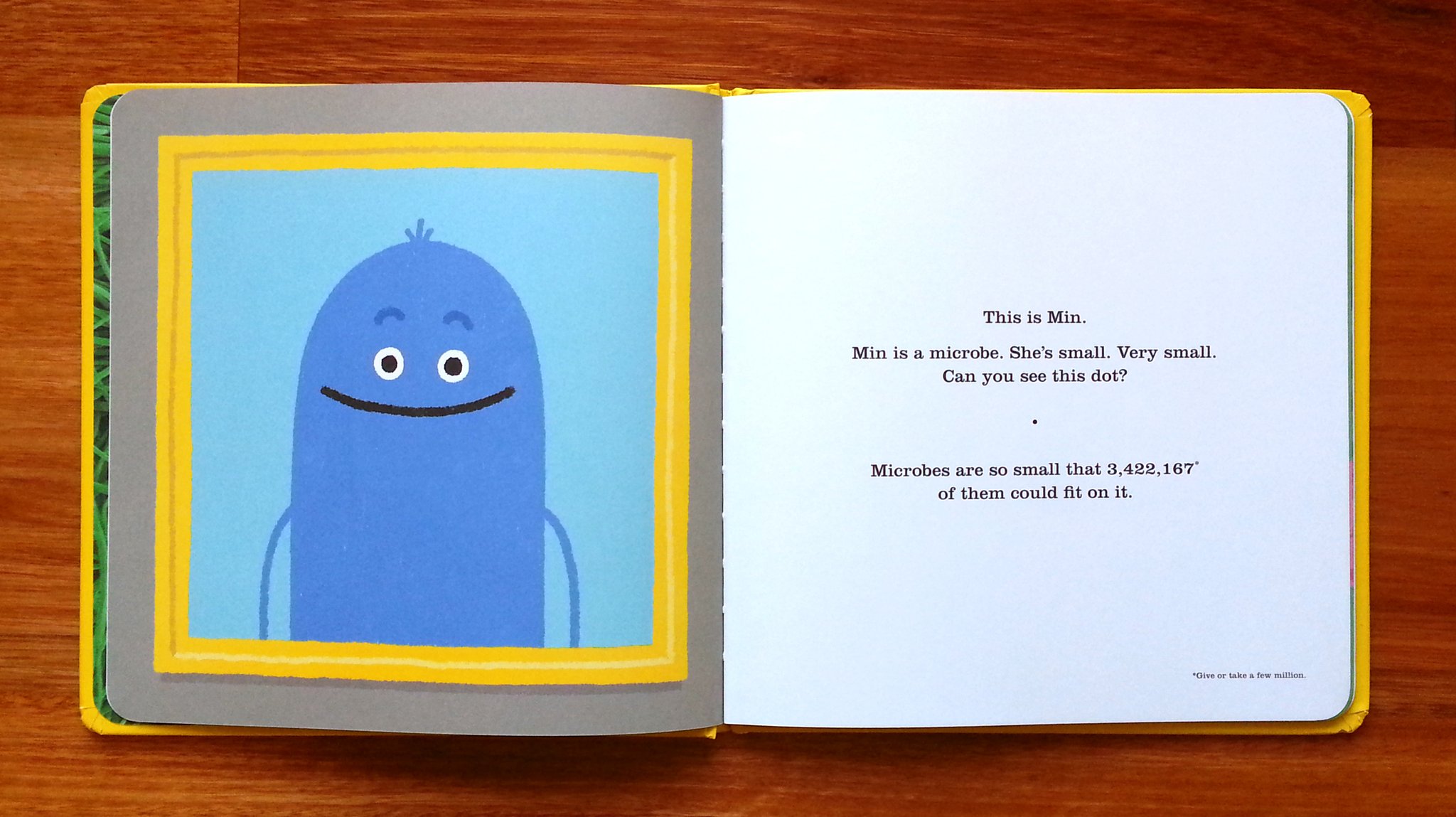 It is about a bored germ called Min who lives inside the book. You have to pick her up from the page and take her on adventures to places like your teeth and your belly button.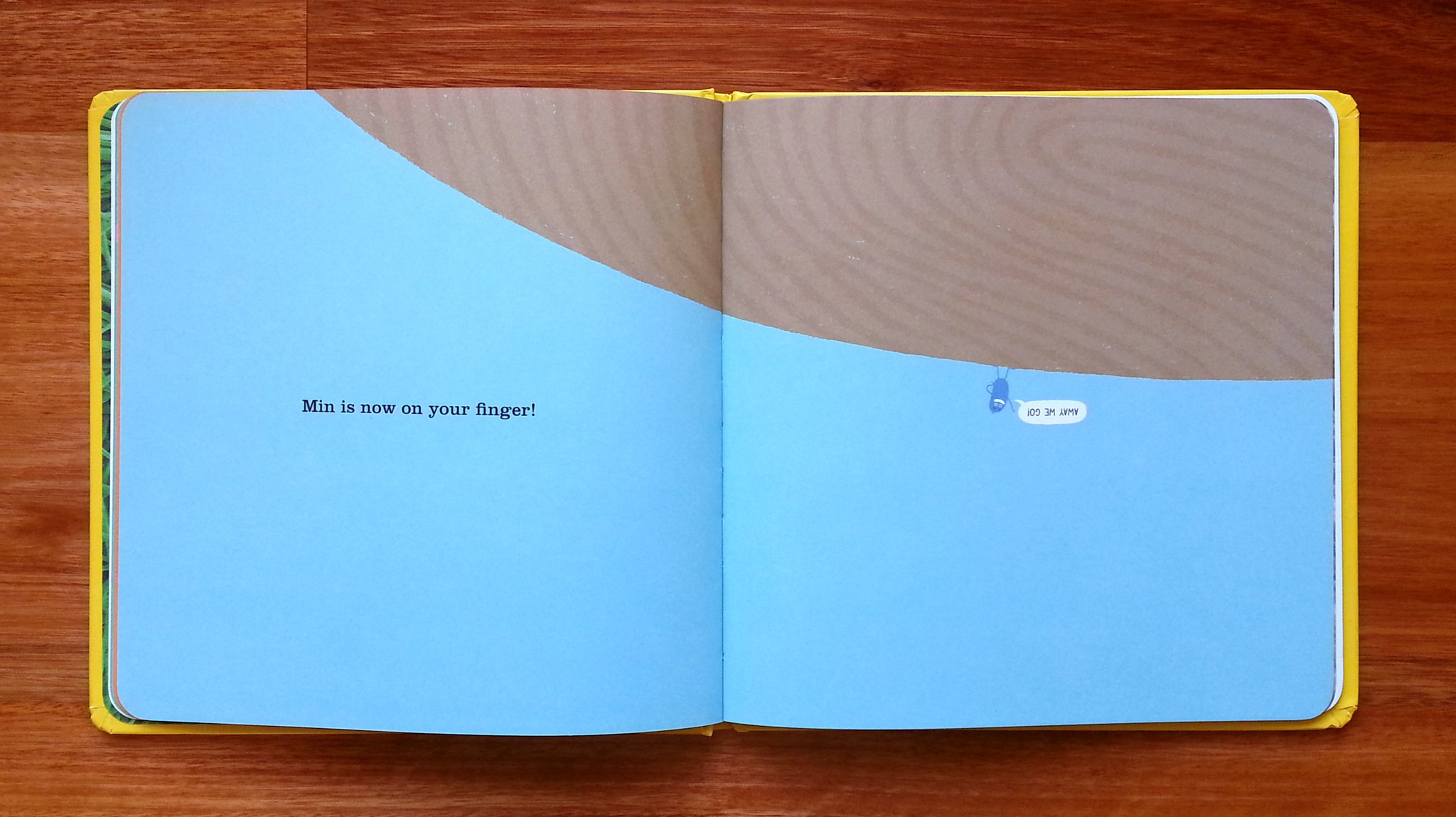 You get to see scanning electron microscope photos pictures of those places.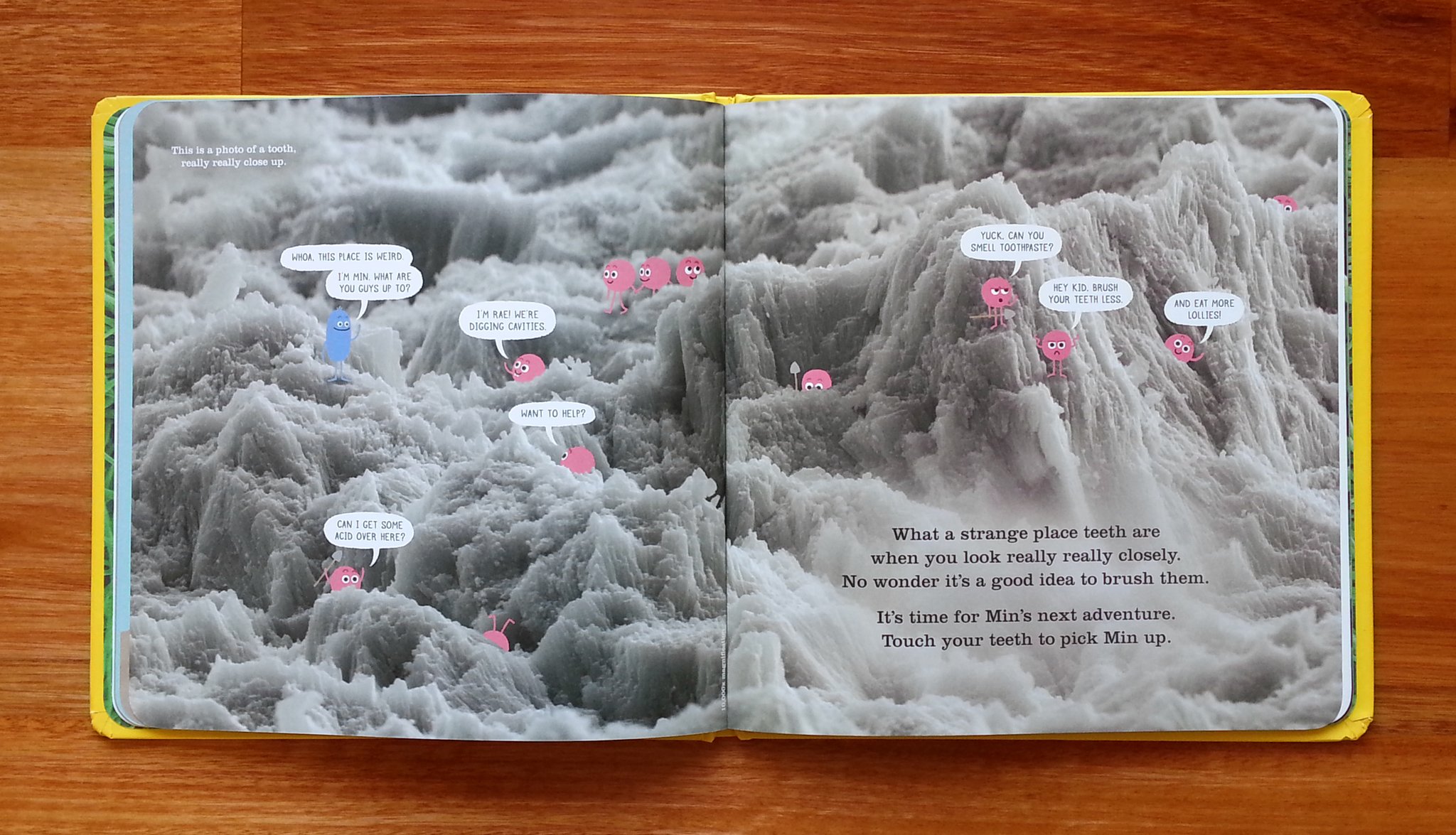 It is available in the shop if you're in Australia or from the internet if you live somewhere else.